History
At Hill Top we hope to inspire and excite children with our History curriculum.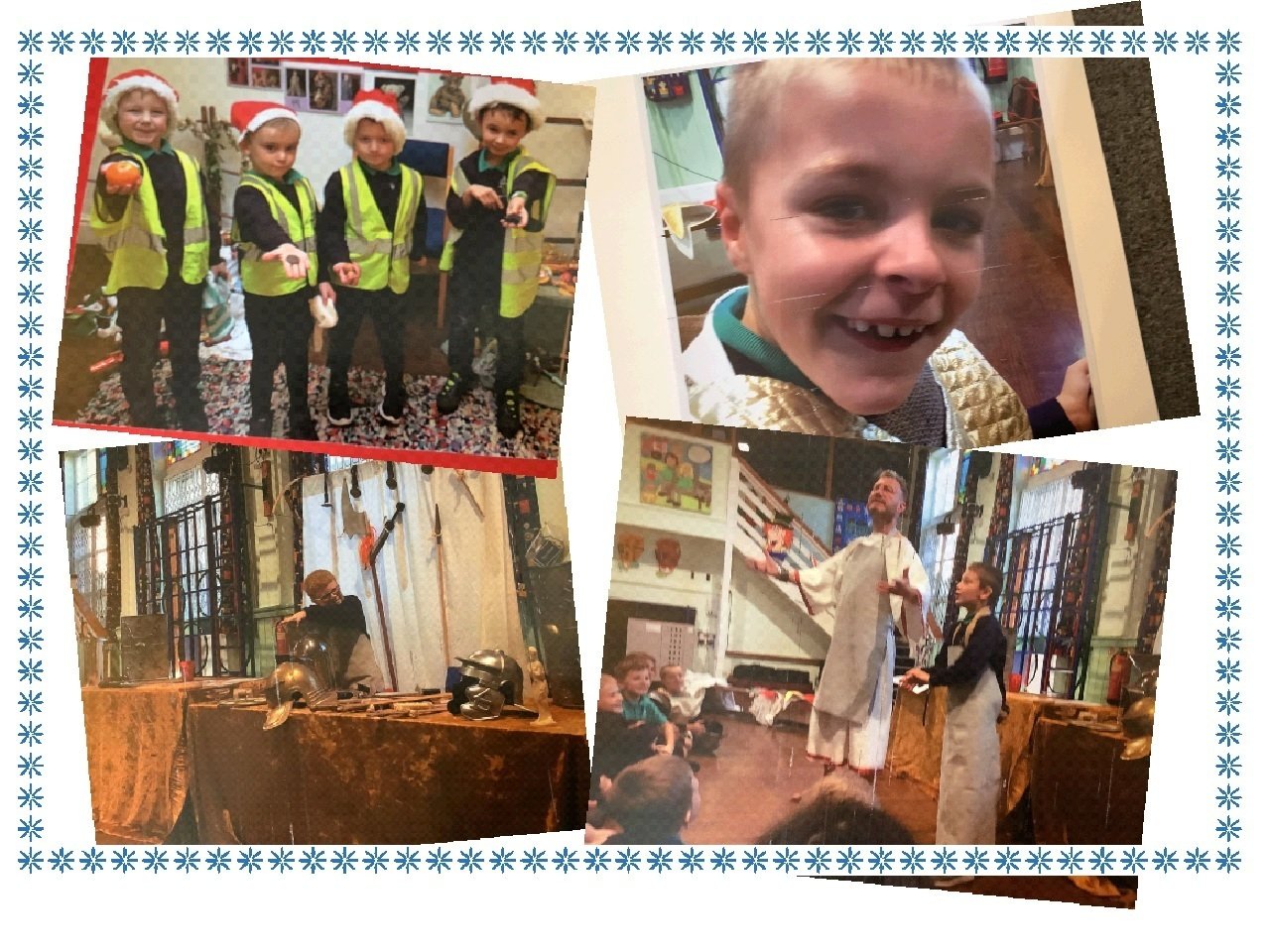 National Curriculum for Primary History
History vocabulary progression
History in Key Stage One-
Year 1
Why didn't Grandad have an X-box?
Who was the most important Explorer?
How did we get from here to there?
Year 2
Who lived in a house like this?
Why did Guy Fawkes want to blow up Parliament?
How and why did London burn down?
How did a spark effect Low Moor?
History in Key Stage Two-
Year 3
Who were the first British settlers?
How do we know about the Ancient Egyptians?
Year 4
Did the Romans make Britain better?
What was life like in Yorkshire during the Blitz?
Year 5
Were the Vikings vicious and the Angles angels?
Who were the mysterious Mayans?
Year 6
How did Bradford change during the Industrial Revolution
What did the Ancient Greeks give us?
Here are some places you might want to visit -
Bradford Museums and galleries