Hill Top App
There are many reasons to download our app!
You will be able to keep up to date with the latest news, check events on our calendar (even synchronise them to your own calendar) access photo galleries and find contacts and useful links quickly and easily
1. Visit the app store and type 'School Jotter' into the search bar. Install.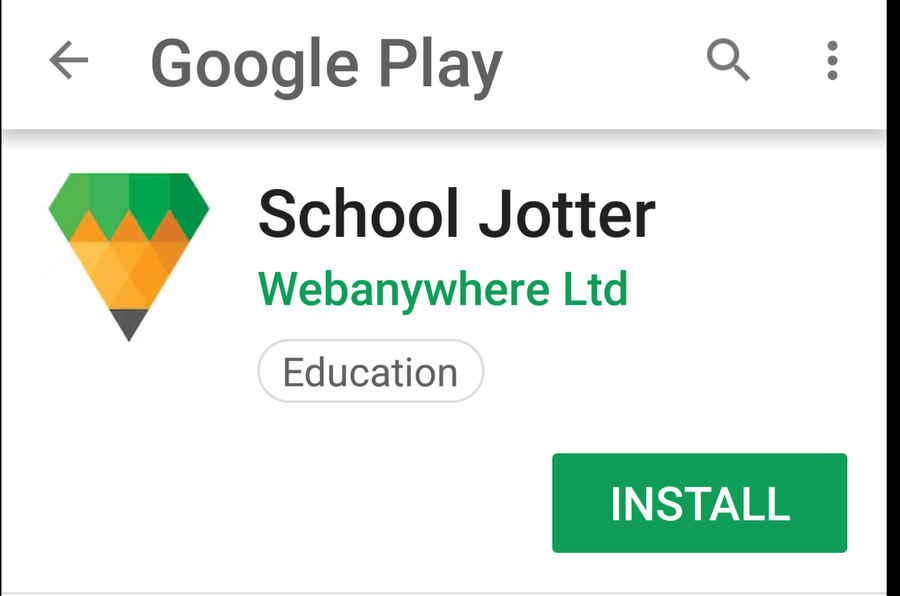 2. Search for our school by name and click on it. The Hill Top dashboard with our school logo will appear.
3. Go to settings and personalise the notifications you would like to receive. Up until now we have not used the 'Alerts' feature or the 'News' feature but we may be doing so in the near future. So please select 'Whole School' and also your child's year group. (You will actually need to deselect year the year groups that you don't need.)
This will ensure that you only get notifications of letters and news items which are for your child's class as well as ones relevant to the whole school.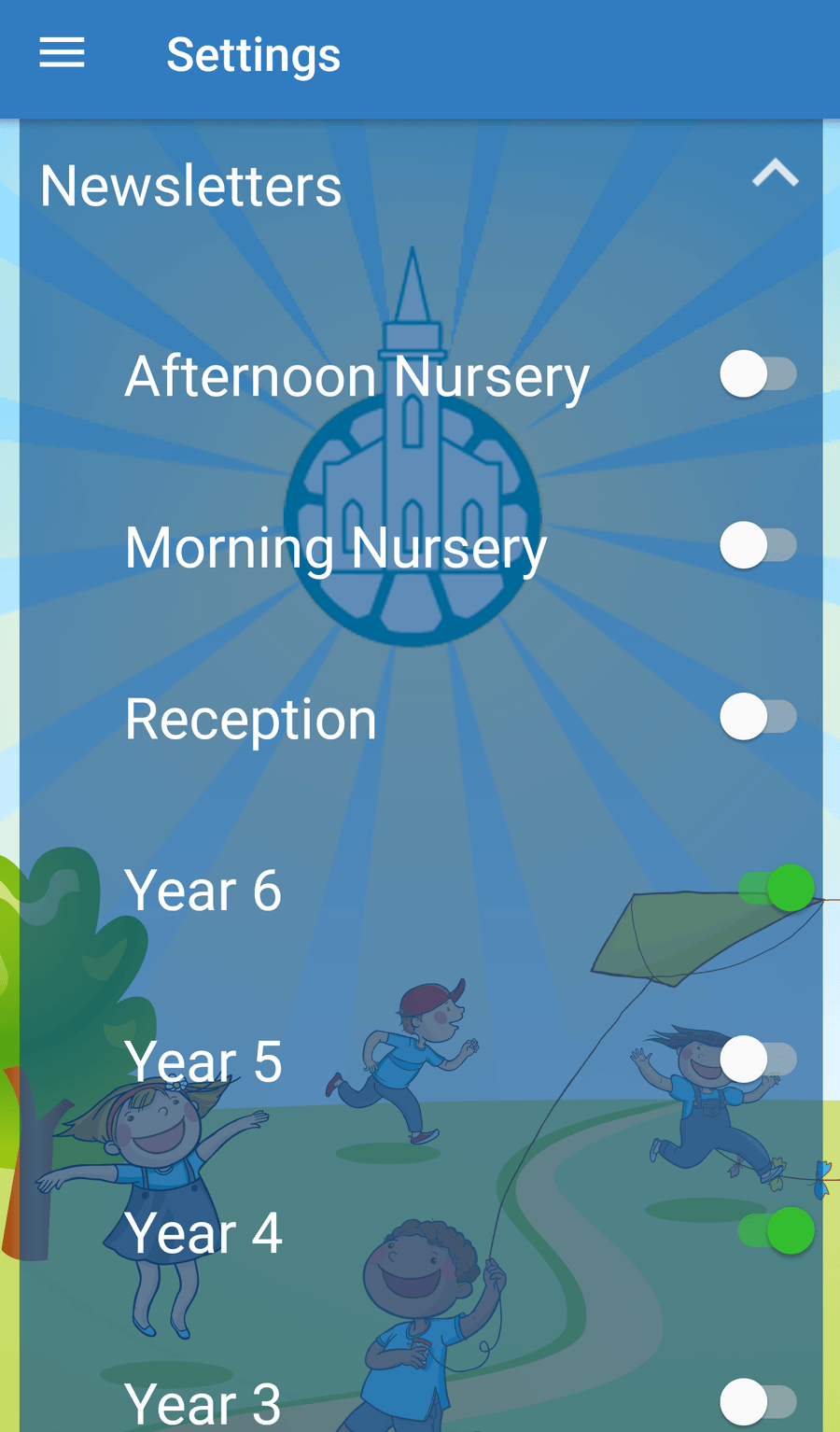 4. On the settings page you can also click to allow calendar synchronisation. In doing this, the school holidays and event dates will automatically appear in your calendar. This is amazingly useful!!!