Year 3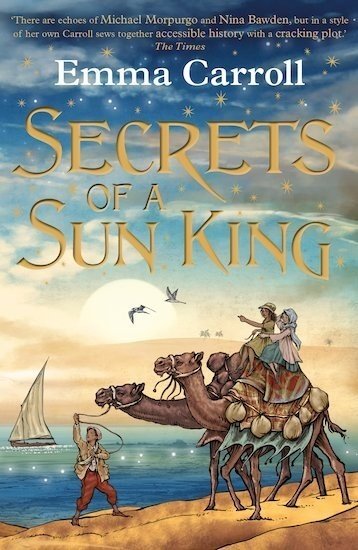 Welcome to Year 3's Home Learning Page!
We will be uploading work every week for children, who are unable to attend school.
Autumn 2 - Week
23/11/20
Please click on the link below to access the timetable and the home learning we have planned for you.
We are moving on to addition and subtraction. Please click on the week 4 link to access all the resources you need.
English:
This week we are continuing at Reading for pleasure and revising sentence structures.
As well as the foundation subjects that we have included on the timetable you can also access our Learning Area, where you will find a range of activities to try, including, TTRock Stars and The Oxford Reading books.
Home-Learning-wk-4 Planning and Maths Vimeo links and Science Vimeo
Maths week 4 : Day 2 Day 3 Day 4 Day 5
Science week 4 Powerpoint with activity