Year 6
Here you will find the weekly plan for remote learning at home...
W/Beg 22nd February 2021 overview click here
BBC TV Lockdown Learning Schedule and iPlayer
Below here are links to download related slides and worksheets you might need...
Maths
This half-term in Maths we are learning about Area and Perimeter
Videos, worksheets and answer sheets for each day are below:
W/Beg 22nd February 2021
Video Mon 22nd - Video Tue 23rd - Video Weds 24th - Video Thurs 25th
Worksheet Mon 22nd, Worksheet Tues 23rd, Worksheet Weds 24th, Worksheet Thurs 25th, Arithmetic Fri 26th
Answers Mon 22nd - Answers Tue 23rd - Answers Weds 24th - Answers Thurs 25th
Need something easier? Mon 22nd Easier, Tues 23rd Easier, Weds 24th Easier, Thurs 25th Easier
Need additional Maths? click here
English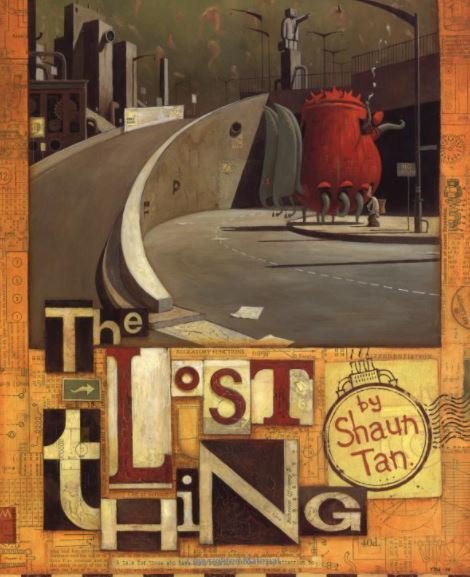 Over the next few weeks our English lessons will be based around The Lost Thing by Shaun Tan
Over several lessons we will be building a full piece of writing.
The sessions, although pre-recorded, are delivered as a 'live lesson' by Mrs Consodine.
They are to follow along at home in the format children are used to following in their own English lessons in class.
Mon 22nd video - Tues 23rd video - Weds 24th - Thurs 25th video - Fri 26th video
Science
This half-term in Science we are learning about Forces
Mrs Greiff will be planning weekly Science lessons:
W/Beg 22nd Feb Please check ClassDojo on Wednesday
Computing
In Computing we are using PurpleMash and exploring Hardware
The lesson overviews/directions can be found here.
Geography/History
In our History lessons we are learning about Ancient Greece.
W/Beg22nd Feb - Lesson 1 - How was Ancient Greece Organised?
R.E.
Mrs Elliott will be planning weekly RE lessons.
Art and Design
Plato - Pen and Charcoal stage by stage
Physical Education
PE at Home Videos/Plans (games, dance, circuit training, gymnastics, boxercise)
Spelling, Punctuation and Grammar (SPaG)
Modern Foreign Languages (French)
Learn some French for free on the DuoLingo app
W/Beg 1st Feb Introducing Yourself
W/Beg 8th Feb - counting and saying your age
W/Beg 22nd Feb - Saying the Months
PSHCE/Wellbeing
Music